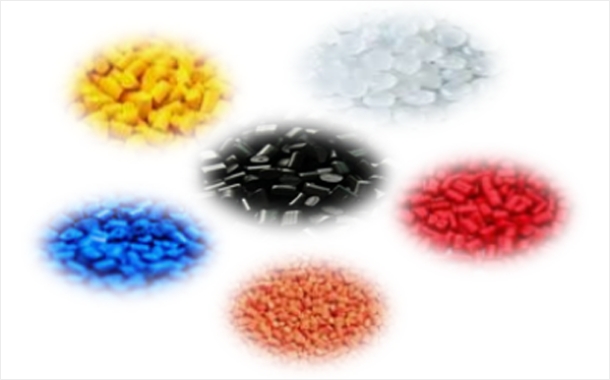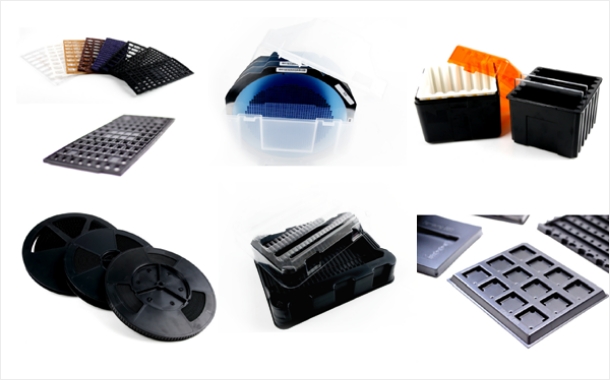 Development of High Quality Materials
Low Particle Materials.
Heat Resistance / High Strength Materials.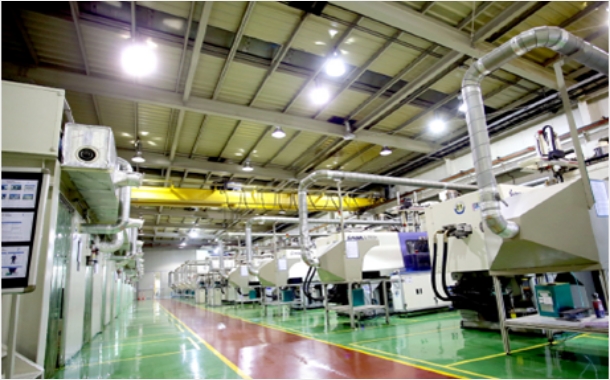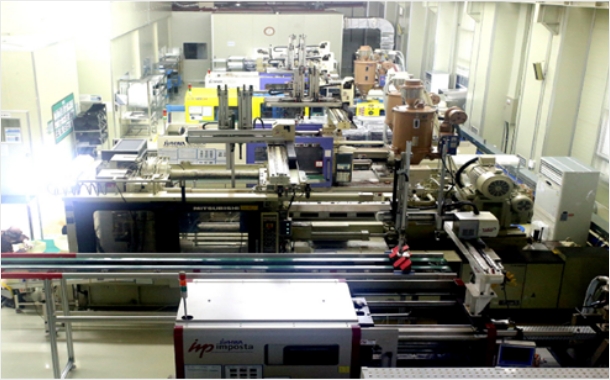 Injection Molding Technology
Precision Injection Molding.
Injection Molding for Clean Products.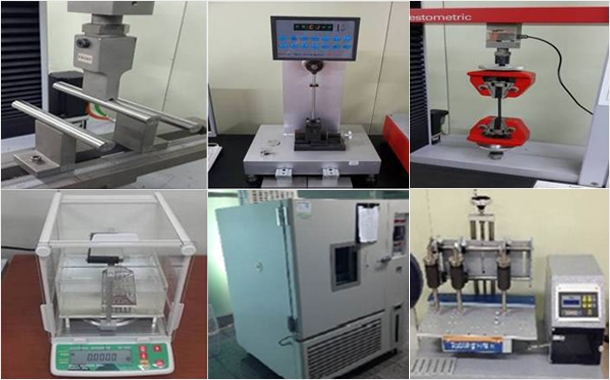 Reliability / Test for Material Properties
Reliability Test : SSD Case, Molding Products.
Strength (Flexural/Tensile/Impact), Density etc.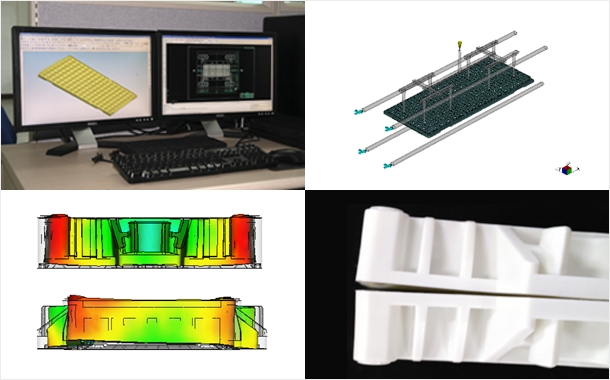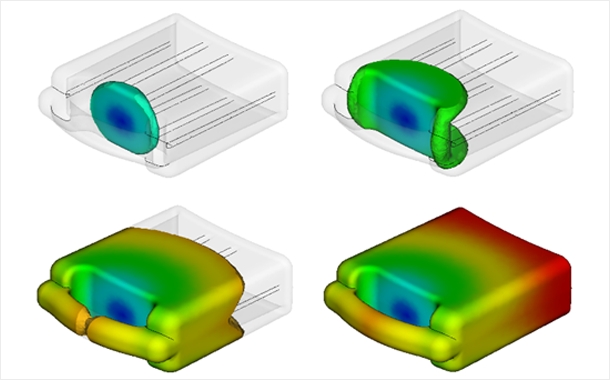 Design Technology for New Product
Various Design Tools.
DFM(Design For Manufacturing) of New product.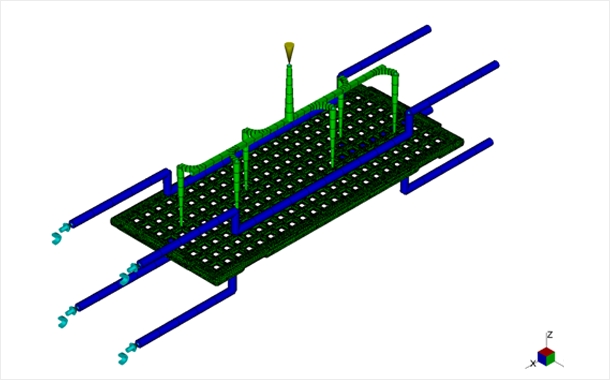 Injection Molding Simulation
Simulation Tool : Mold Flow
Pre-Development Simulation Evaluation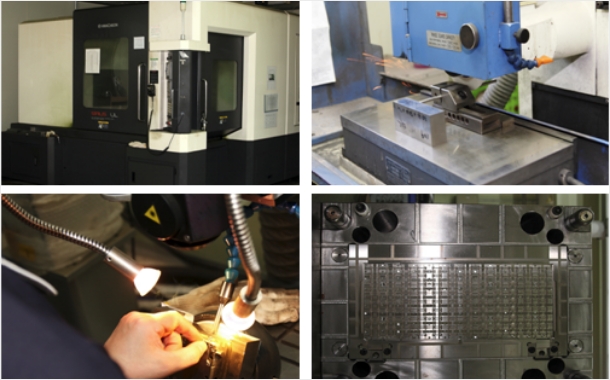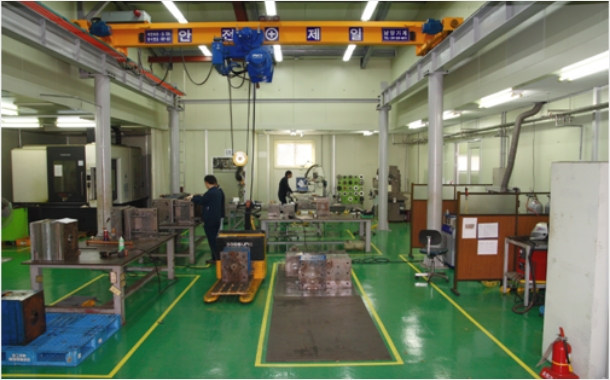 Development of Mold Technology
Mold Tooling shop in house
Machining/Assembly/Maintenance.